B.Ed Second Year Notes English Medium
B.Ed Notes for B.Ed second year students of English medium. These notes are helpful for B.Ed and other educational courses education students- Yogiraj Notes
---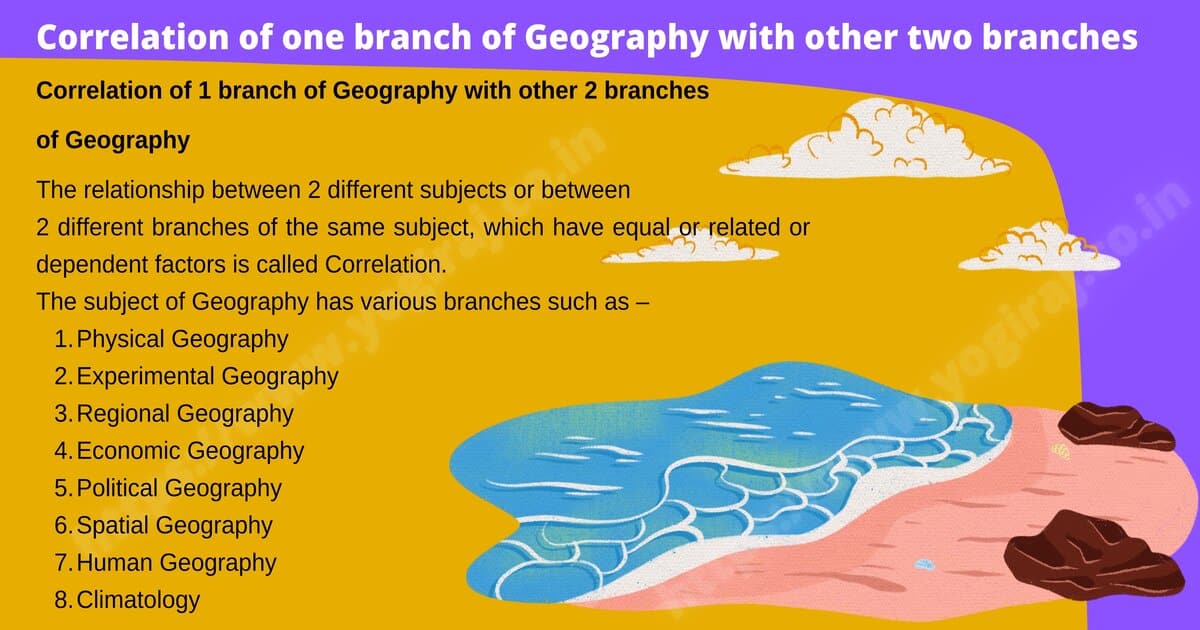 Correlation of 1 branch of  Geography with other 2 branches of  Geography
The relationship between 2 different subjects or between 2 different branches of the same subject, which have equal or related or dependent factors is called Correlation.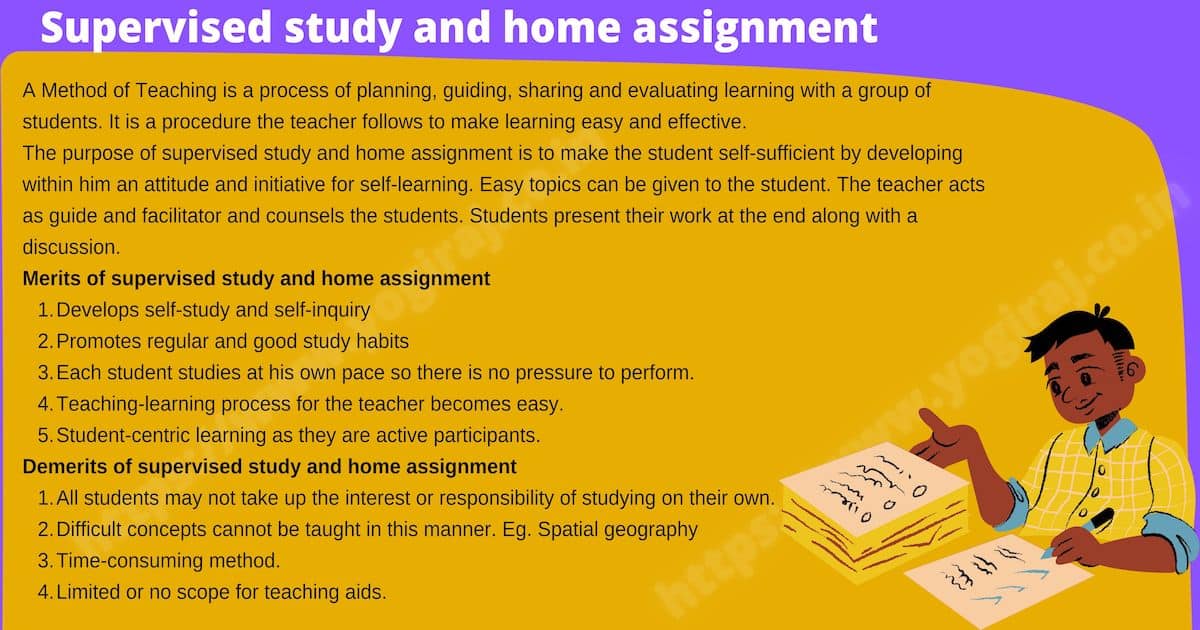 A Method of Teaching is a process of planning, guiding, sharing and evaluating learning with a group of students. It is a procedure the teacher follows to make learning easy and effective.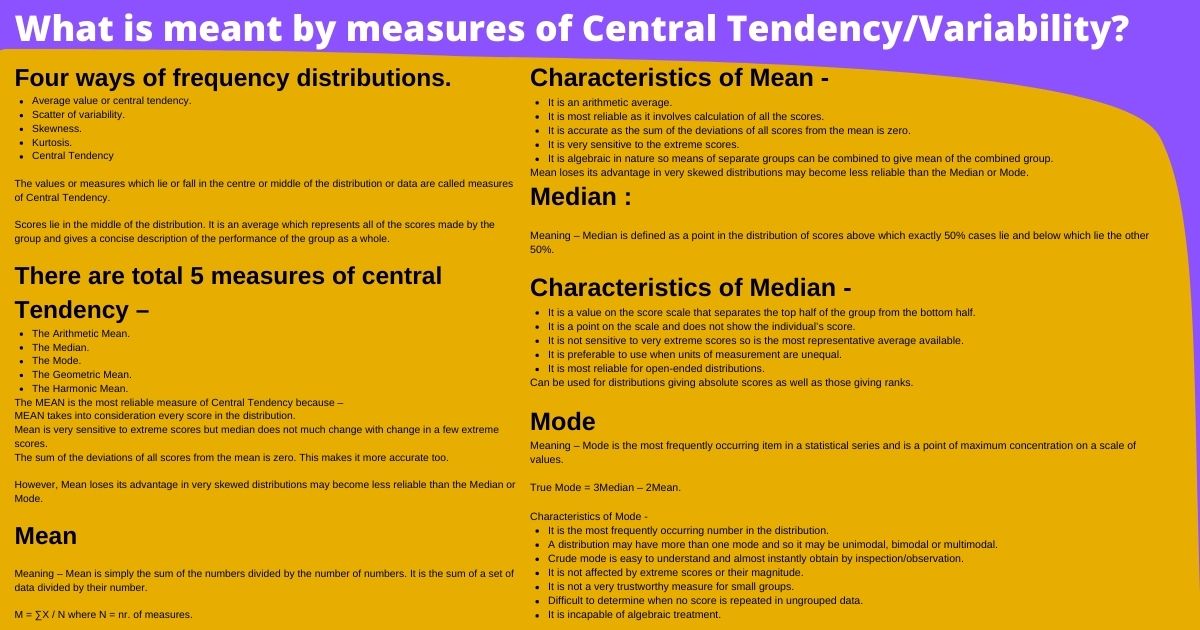 The values or measures which lie or fall in the centre or middle of the distribution or data are called measures of Central Tendency. Scores lie in the middle of the distribution.
Some important study notes